Return of Rustpuppy < ^ >


Preparing Goody, the Goodwrench 350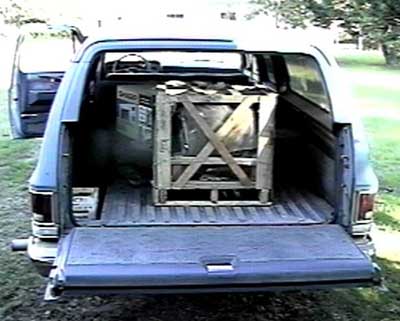 Here's the Goodwrench crate 350 (affectionately known as "Goody") coming home in the back of the suburban.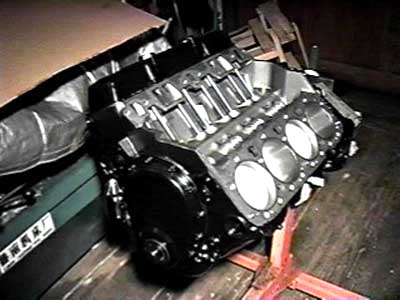 Goody was torn down and given a few modifications (more on this later.)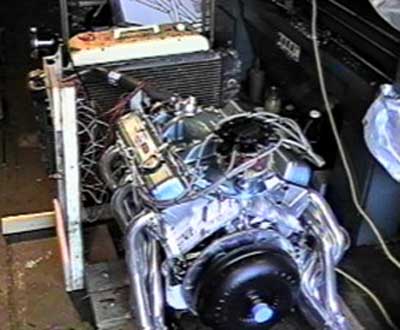 Here's Goody on a test bench getting ready to crank up.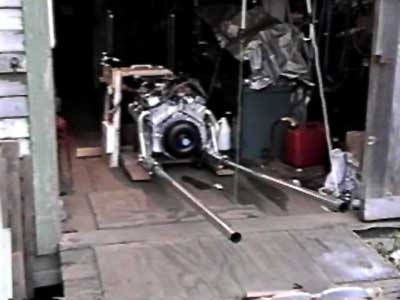 The exhaust was run outside with straight pipes at first.



Click to hear its raw power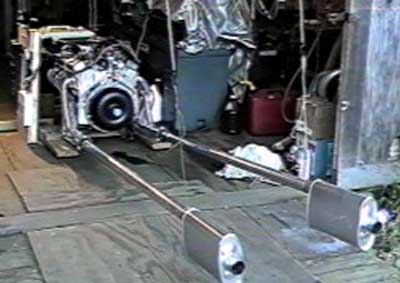 Then a couple of mufflers were attached.



Click to hear Goody start up and idle

Click to hear it with mufflers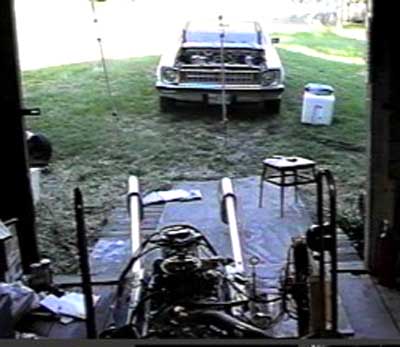 RustPuppy has been moved into place and is getting readied for the motor swap.

More to come.