More about RustPuppy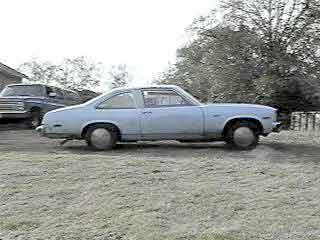 Here's a picture of Rustpuppy's right side.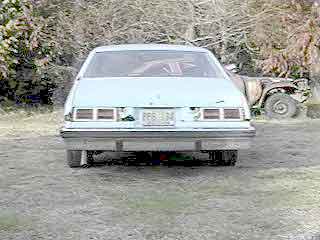 And a rear view. You can see another Disco Nova hiding in the background.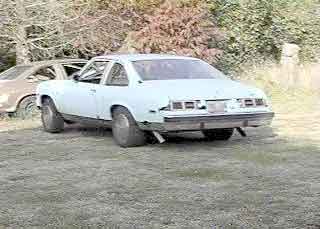 Rear quarter view. And another peek at the other Nova.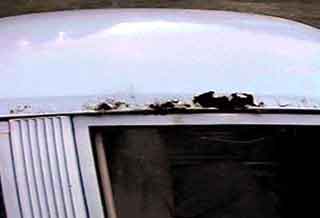 A little bit of the rust that's contributed to the endearing name.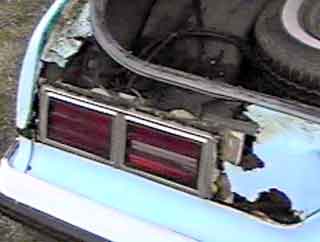 And a just a teeny bit more rust.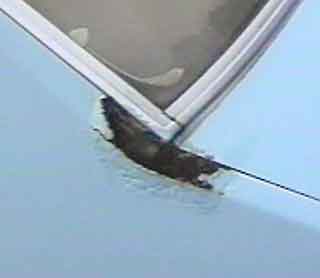 And still more rust.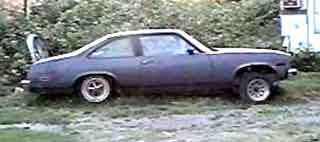 Here's one of Rick's other Novas, the Junkyard Dawg.


And the other herd member, Yakima Sue, which was trailered down the trail by a couple of Nova list friends, Eric and Kat.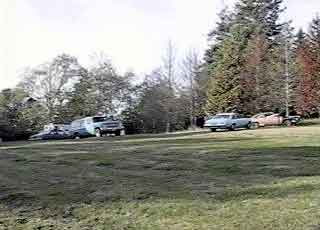 Here's the yard where the herd grazes peacefully.